Welcome to Cupertino
Nestled in the west side of Silicon Valley, Cupertino is populated by highly educated and family oriented professionals. Known as the headquarters of Apple and a hub to 60+ High-Tech companies, it's also home to parks like trail-lined Rancho San Antonio Open Space Preserve, Fremont Older Open Space Preserve, and The McClellan Ranch Preserve.
Cupertino's schools are top ranked, and extremely competitive. Like the rest of Silicon Valley at one point it was covered in orchards, and Monta Vista has its own fruit packing plant. Monta Vista is on the edge of a green belt, backing up to the Santa Cruz mountains, Stevens Creek Reservoir and Rancho San Antonio Park. It contains two modest golf courses, and Blackberry Farms, a pleasant forested park along Stevens Creek, planetarium, museums, Flint performing arts center, shops and plenty of dining to choose from. What started out as a "young community" soon opened up ample opportunities of growth to become the gem it is today.
​​​​​​​
What Anson Thinks of Cupertino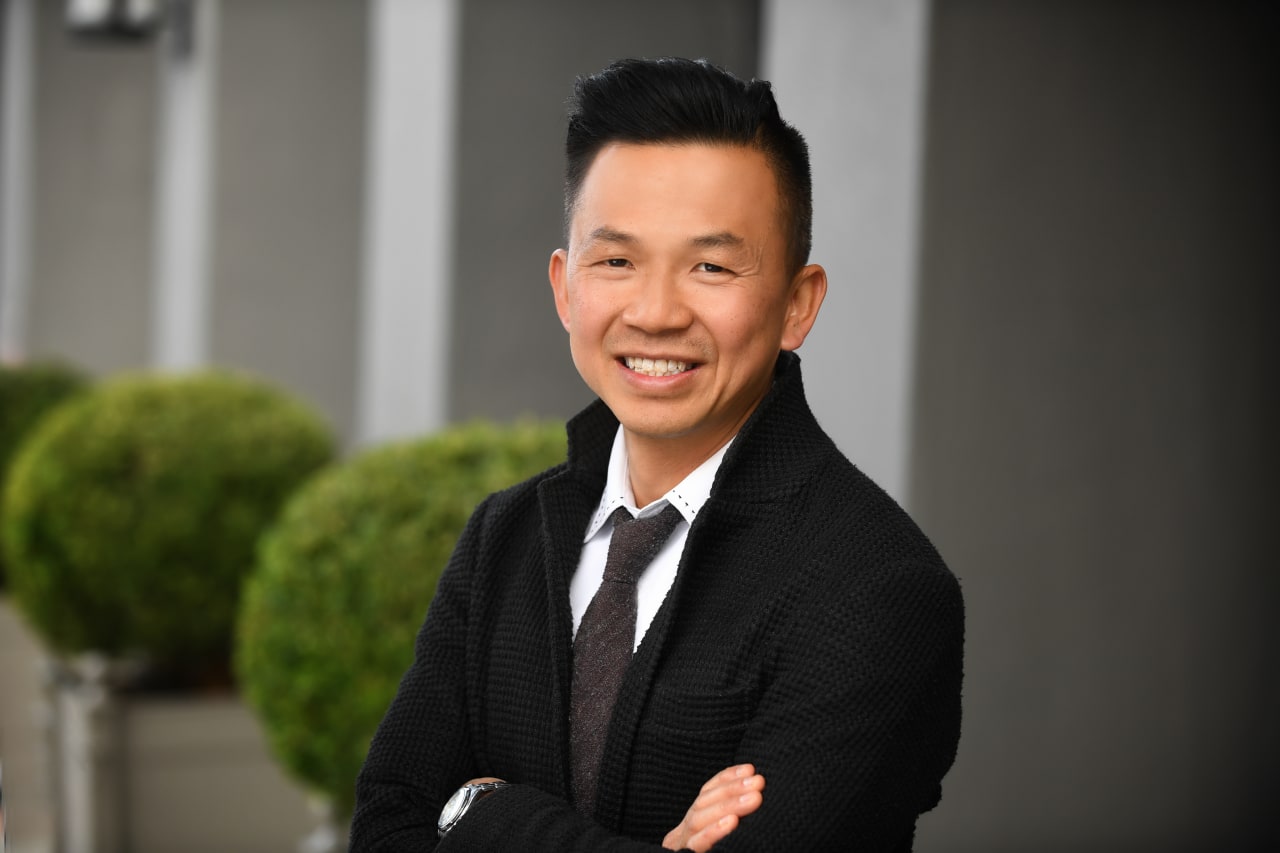 Cupertino has become a highly desirable area in the last 5-7 years. With Apple spaceship campus closeby along with award-winning schools (Monta Vista, Lynbrook, Cupertino High, and Homestead High) buyer's have seen the true value of living in Cupertino.
Monta Vista is a part of the tradtional Cupertino based on API.
Lynbrook is also a traditional part of Cupertiono with the second best school district.
Cupertino High is part of the new trend with the most potential. There are a lot of brand new homes with great appreciation in the last 7-10 years. Located in a great location close to Apple spaceship campus, and the new downtown (main street)
Homestead High is also a great investment with good appreciatin in the past 5-7 years. It's also very popular due to being closer to Los Altos.